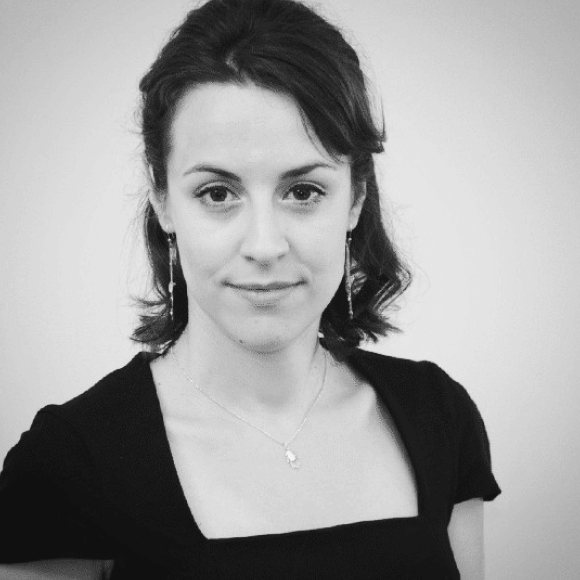 After completing her own immigration to Canada, Jenny knows all too well how confusing and frustrating the immigration process can become. As such, in her practice she strives to minimize the stress and uncertainty for her clients and ensure that they are provided with all the necessary information to ease the process and safely navigate the complicated web of Canadian immigration.
Jenny holds Bachelor of Arts (B.A.) from Ben-Gurion University of the Negev, Israel. She obtained her Juris Doctor (J.D.) degree from Osgoode Hall Law School and was admitted to practice law in Ontario.
Since starting law school, Jenny planned to specialize in Immigration and Refugee Law. Throughout her school career she remained true to her aspirations. As a law student, she sought and received excellent training during her employment with a number of influential immigration law firms in Toronto.  In addition, she successfully completed a clinical placement with Refugee Law Office in Toronto where she learned ways and techniques of preparing refugee claims.
During her free time, Jenny enjoys indoor rock climbing. While in no way a maven, she will be happy to tell you more about this sport and give helpful tips about it should you be inclined to ask.
Jenny can also assist clients in Russian and Hebrew.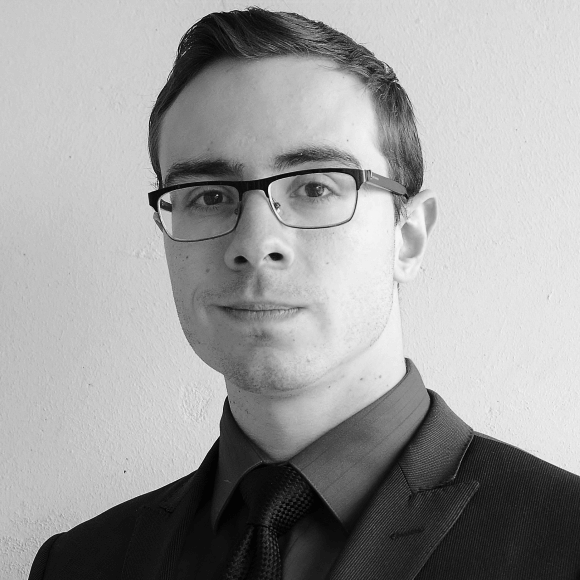 Leo Rayner completed his Juris Doctor at Osgoode Hall Law School in 2014 and was called to the Ontario Bar in 2015.
Leo is a trained Criminal Defence lawyer.  In his first year of law school he worked as a Criminal Division Leader at Osgoode Law School's Community and Legal Aid Services Programme. Following his second year, he was selected for a competitive summer student position at the North York Crown Attorney's office, assisting with criminal prosecutions. Leo articled for Lockyer Cambell Posner – a top Toronto Criminal Defence law firm – and spent his first year of practice as an associate with Lockyer Campbell Posner and Edward H. Royle and Associates.
Leo is well-versed in oral and written advocacy, and has considerable courtroom experience. As a Criminal Defence lawyer, he conducted numerous bail hearings and trials at the Ontario Court of Justice, and has argued before the Ontario Court of Appeal. He applies the same rigour to his work in Immigration and Refugee law as he did in his past Criminal Defence practice. Meticulous and thorough, Leo will put his skills to work for you in helping you navigate the often-convoluted immigration process.
When not working, Leo can be found swimming laps at a local pool. A competitive swimmer from a young age, he still participates (and often medals) at both provincial and national Masters' swim meets. Having been a swimming coach for the better part of a decade before becoming a lawyer, Leo is just as happy to give advice on your stroke technique as he is to advise you on your case.
Leo can also assist clients in Russian.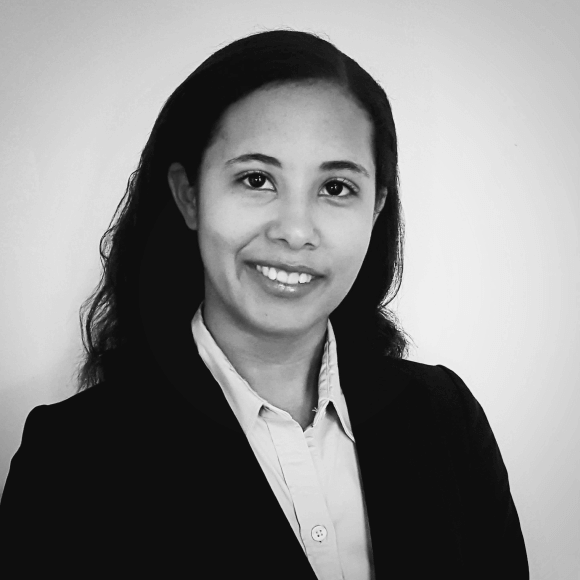 Tatiana Emanuel, B.Is, JD
Tatiana is from a family of immigrants, on both sides, and she has always been interested in each person's unique story of coming to Canada. She recognizes that no case is the same, whether one is coming to Canada temporarily or is planning to officially make Canada home. As such, Tatiana endeavours to understand each client's unique goals and background and provide personalized immigration advice and assistance.
Tatiana completed her Juris Doctor (J.D.) from the University of Toronto Faculty of Law, where she also participated in Downtown Legal Services Immigration and Refugee Law Clinic. Through her experience at the Clinic, Tatiana developed her passion for immigration and refugee law. In addition, she gained a deeper understanding of the complex issues involved in preparing refugee claims, humanitarian and compassionate applications, and danger opinions among other files.
Tatiana's first client to be landed as a Canadian Permanent Resident was her own husband, and her first clients to obtain temporary resident permits were her brother's parents-in-law. Being able to help her family with their immigration goals has made Tatiana acutely aware of the significance of the immigration process for individuals and families, and the stress that often accompanies it. She is dedicated to helping each client navigate the process with the same care and attention she would show to her own family.
In her free time, Tatiana enjoys exploring the outdoors, accompanied by her dog Riley whenever possible. When stuck inside on a drearier day, you'll likely find her in the kitchen; trying out a new recipe and attempting to find the perfect wine to pair with it.